Volunteer Speedway partners with Food City in 2019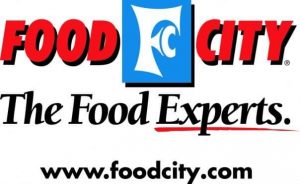 Volunteer Speedway partners with Food City in 2019

BULLS GAP, Tenn. – We are proud to announce Volunteer Speedway has partnered with the great group of folks at Food City. Not only are they a huge supporter of our local communities, they have a long history of involvement in racing from the NASCAR level down to local tracks such as "The Gap."
Along with flying their colors on a weekly basis, we are in the planning stages for a few special events and appearances this season and hopefully well into the future.
Let's show these fine folks our appreciation and support to their local stores for helping us bring Volunteer Speedway back to life.
The American Crate All-Star Series will visit Volunteer Speedway on Saturday, July 13 for the $2,000-to-win Food City 40.